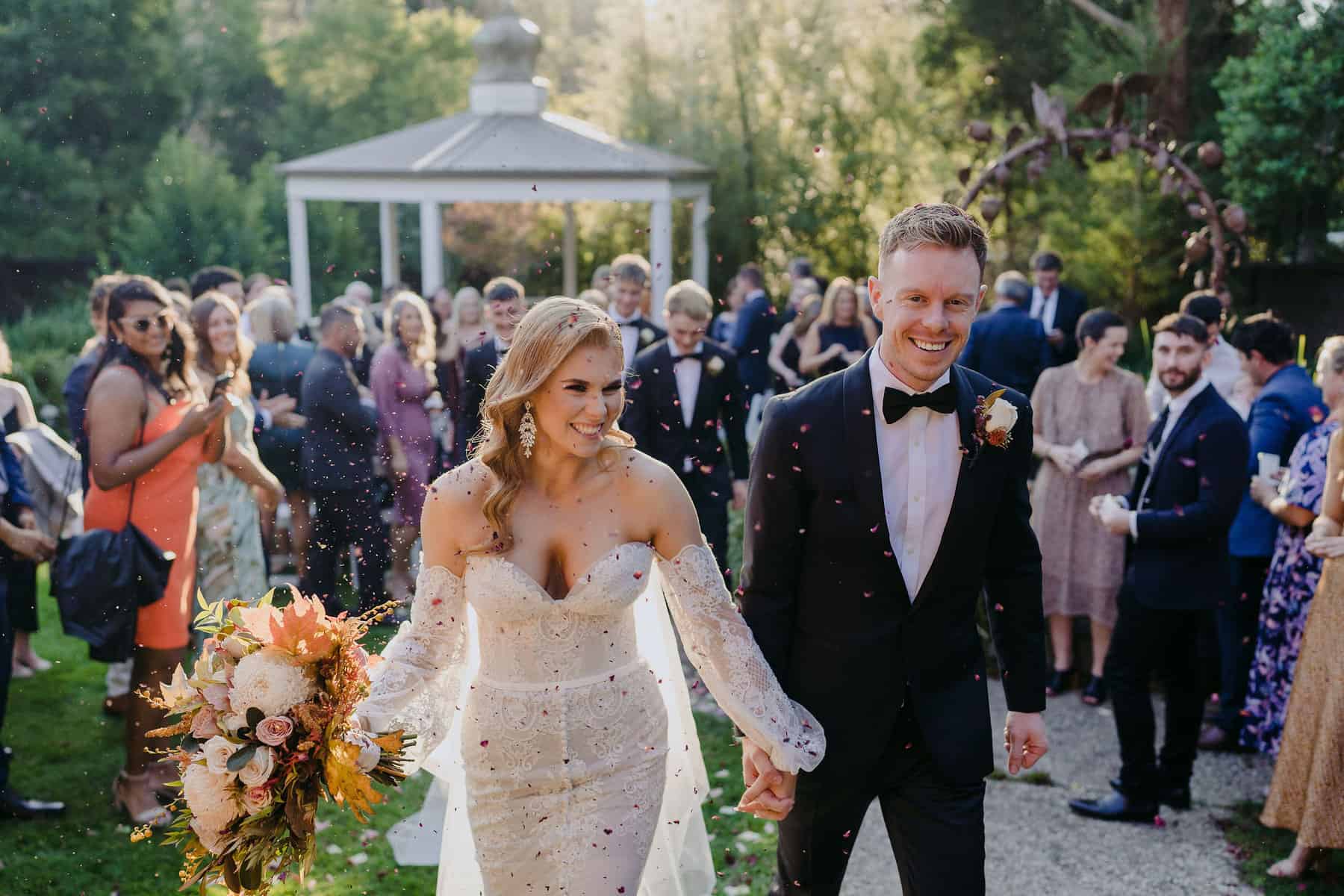 Put your dancing shoes back on, weddings are coming back. And though we're excited, we know there is still a little uncertainty in the air for the upcoming season. It's more than the marathon of decision-making: you know, deciding whether you really need to invite your aunties and uncles you hardly ever talk to. Choosing between the sharing menu or the taco truck. Picking a wedding squad, without pissing anyone off. There's now an added layer of trepidation, with postponements and restrictions confusing the heck out of all of us.
If you're getting hitched soon, let's take one decision off your plate. A wedding film is a must. In fact, it's more important now more than ever to have one — here's why.
You can still include your loved ones overseas
Travel restrictions are keeping us apart from the people we love. Even as rules change, they might not be able to cross the border. But you know what can? A wedding film.
A wedding film captures that ecstatic buzz of love, joy and good times. So even if your loved ones can't make it to the main event, they can still join in on the fun. Share the experience by wrapping up the best moments, the laughter, and maybe a few (happy) tears.
Because Covid just loves to ruin a guest list
The most burning question of every couple thanks to the pandemic? How many guests can I invite? Sadly, we're still in some limbo when it comes to restrictions changing.
This has to be kept in mind when planning how many people join in on your big day. It'll depend on whether it's outdoors or indoors, how big the reception room is, or if you're tying the knot at a private property. If you need to tighten the list to land the perfect spot, a wedding film will fill that void. Share it with your wider circle.
Covid can't ruin that.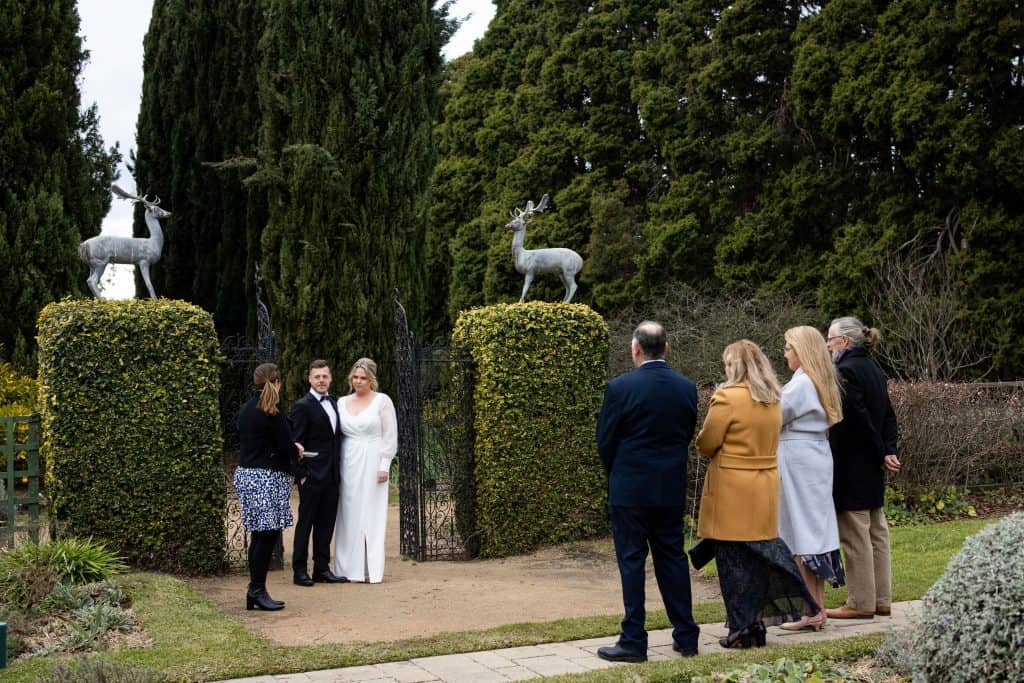 You'll never experience celebration FOMO again
We've all been feeling it — an itch for celebration. No one can deny the longing for a good wedding; from getting dressed up to clinking champers with your best friends to dancing until the wee hours of the morning. This makes the return of the wedding an epic moment for everyone. And capturing it on film means you can relive it whenever you want.
It makes your event that little bit more special
We've all been feeling it — an itch for celebration. No one can deny the longing for a good wedding; from getting Since the Big C took over our lives for the last two years, we're all taking stock of our priorities. We want more connection, more meaning and keeping it close to our hearts.
This is no different when making wedding plans. As restrictions are part of the new normal, consider what value you want when the party's over. Investing in a quality film that captures all of the above is worth dropping a few guests invites for.
There's no regrets, and no do-overs
Okay, so you've probably seen every wedding videographer say this: A film lets you relive that day you tied the knot. But, let's unpack that a little further. The average wedding can take 200 - 300 hours to plan, which takes months to plan out. And it all leads to one, single, day. One immaculate day.
And in the throes of getting ready, saying I Do's, cheeky speeches and slow dances, you'll be swept off your feet and it'll be over within a blink of an eye. Having someone record these moments means you can look back at them, over and over, for years to come.
One final word. There's just something about wedding films: the magic of movement; listening to speeches; and watching your loved ones dance, hug and interact with each other. It takes all those hours in the lead-up, and all those memories from the day, and eternalises them forever. And that's where we step in. If you're planning on getting married, reach out. We promise it's at least one of the big decisions you won't regret.