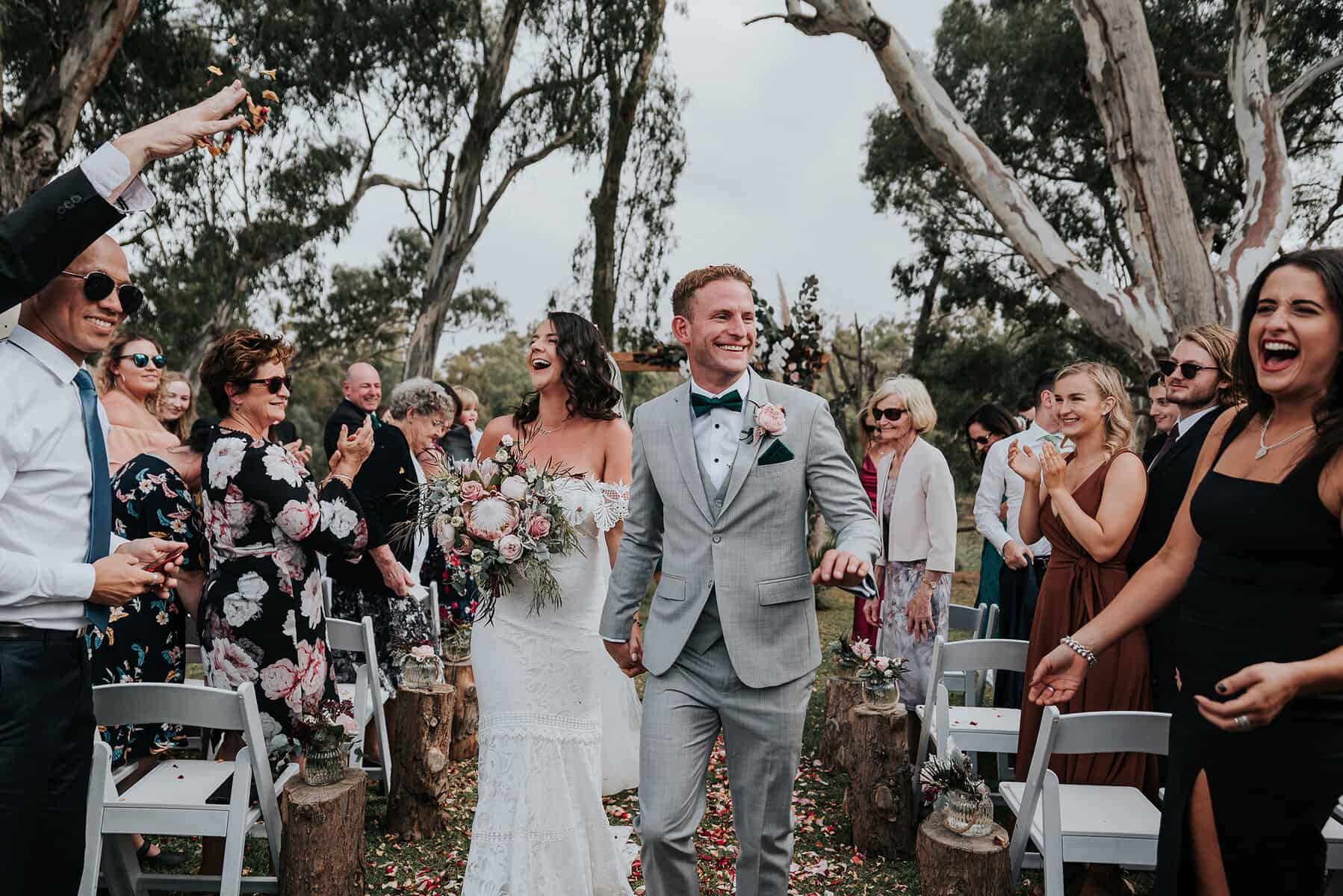 Your wedding day isn't only summed up by what happens at the end of the aisle.
we think that your wedding film should be as dynamic as your life: filled with laughter, pride, hope, covert kisses and wild dance moves.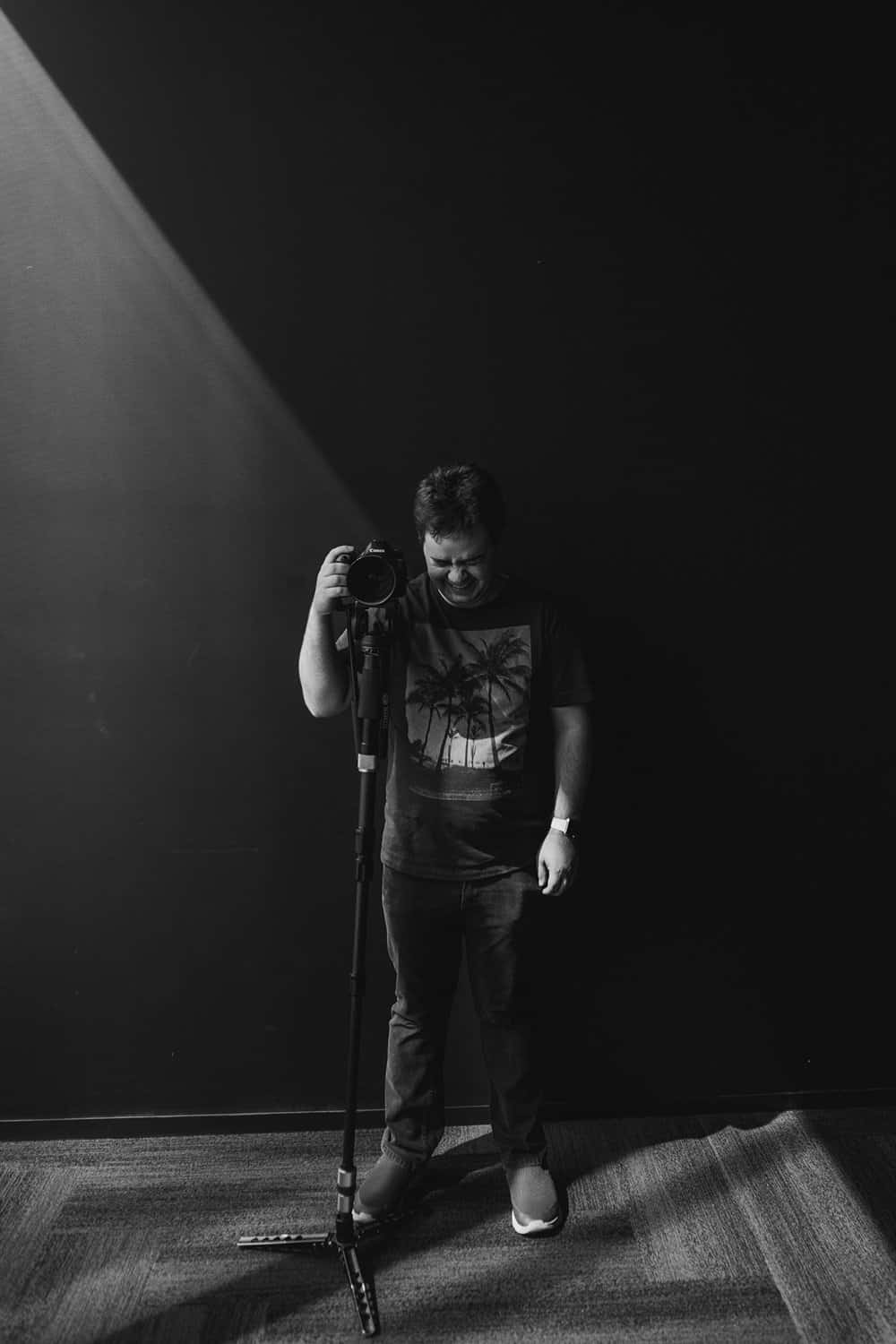 I'm Glen (with one N), and I throw myself into things with gusto, including my work, my friendships with my clients, and my dance moves (and I have the couple testimonials to prove it).
We spend a lot of time together on your wedding day, so it's pretty important we get to know each other - no awkward vibes here. I love meeting my clients for a hot choccie (with too many marshmallows), and - just to let you know in advance: I will most likely ask your venue for an extra bread roll because #breadrollsarelife.
And it's a big 'yes' to travel. While I call the Yarra Valley home, I've been fortunate to capture stories near and far across regional Victoria (Echuca/Moama, Bendigo, Mornington, Geelong, Phillip Island) and overseas (including Portland OR, Colorado + Las Vegas) so I know how to pack well and clear customs without any issues.
Marshmallows consumed in the 2020-2021 financial year
Times I've watched the entire Harry Potter series end to end
Years in the Wedding industry
married at chateau dore, bendigo
"Honestly, there aren't enough positive words to describe Glen and all his amazingness. From our first meeting, where it was easy and like we had been friends for years. To the lead up to our wedding day, where he had so much insight and advice to offer. To the day of our wedding, where he was there every second but always discreet so that you never felt like you were in front of a camera and then to after, where we got to see and relive our special day and aspects that we never took in on the day. Every single step, Glen was incredible. Our film is something to cherish and one that we love watching every anniversary and all the emotions come flooding back. I highly recommend getting a wedding film because it's so much more than photos... it's memories, reactions, emotions, love and fun. I am so thankful we decided to get one but I am even more thankful that we found Glen."
married at yarra valley lodge, yarra valley
"Glen, thank you so much for the magic you created on our wedding day. We are so grateful we were pointed in your direction to have you capture our day... your energy is amazing to be around! The film you created for us was breathtaking and more than we could have ever imagined. Thank you for being amazing!"
married at the riverstone estate, yarra valley
"Glen, Jennifer + I cannot thank you enough for making our day as special as it was! You played a huge role before, during, and then went above and beyond to make sure we will have the most amazing memories. We hope this isn't the last time we get to utilise your amazing skills! Much love."