THANKS SO MUCH FOR CHECKING OUT OUR WORK - WE ARE CHUFFED TO BE CONSIDERED AS YOUR WEDDING FILMMAKER.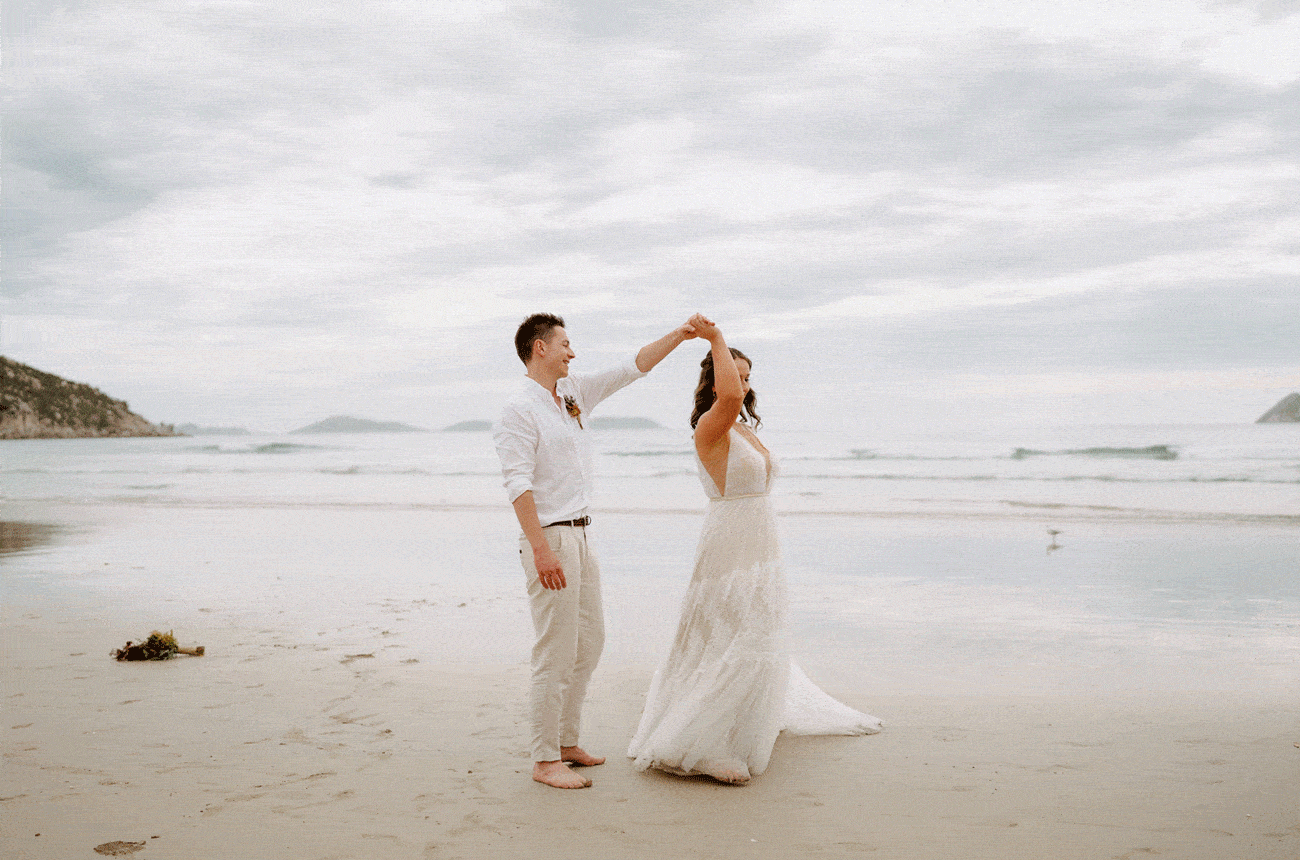 G'day! Glen here.

Thanks for taking a peek at my work. If you got to this point, I sense you've got the vibe that Directors Edge is the one for you.
I am excited to (hopefully) be your wedding filmmaker. Now, let's get to know one another. It's super important we click. So let's tee up a chat so I can get to know the brooding couple, and create something amazing for you.
I'm very contactable. Fill the below form or call me on 0421 985 064. I'll get to you with 24 hours.
Are you excited? I am!
** Missed our pricing guide? You can check it out HERE. I am taking bookings for 2023 + 2024. Enquire stat, dates are filling fast.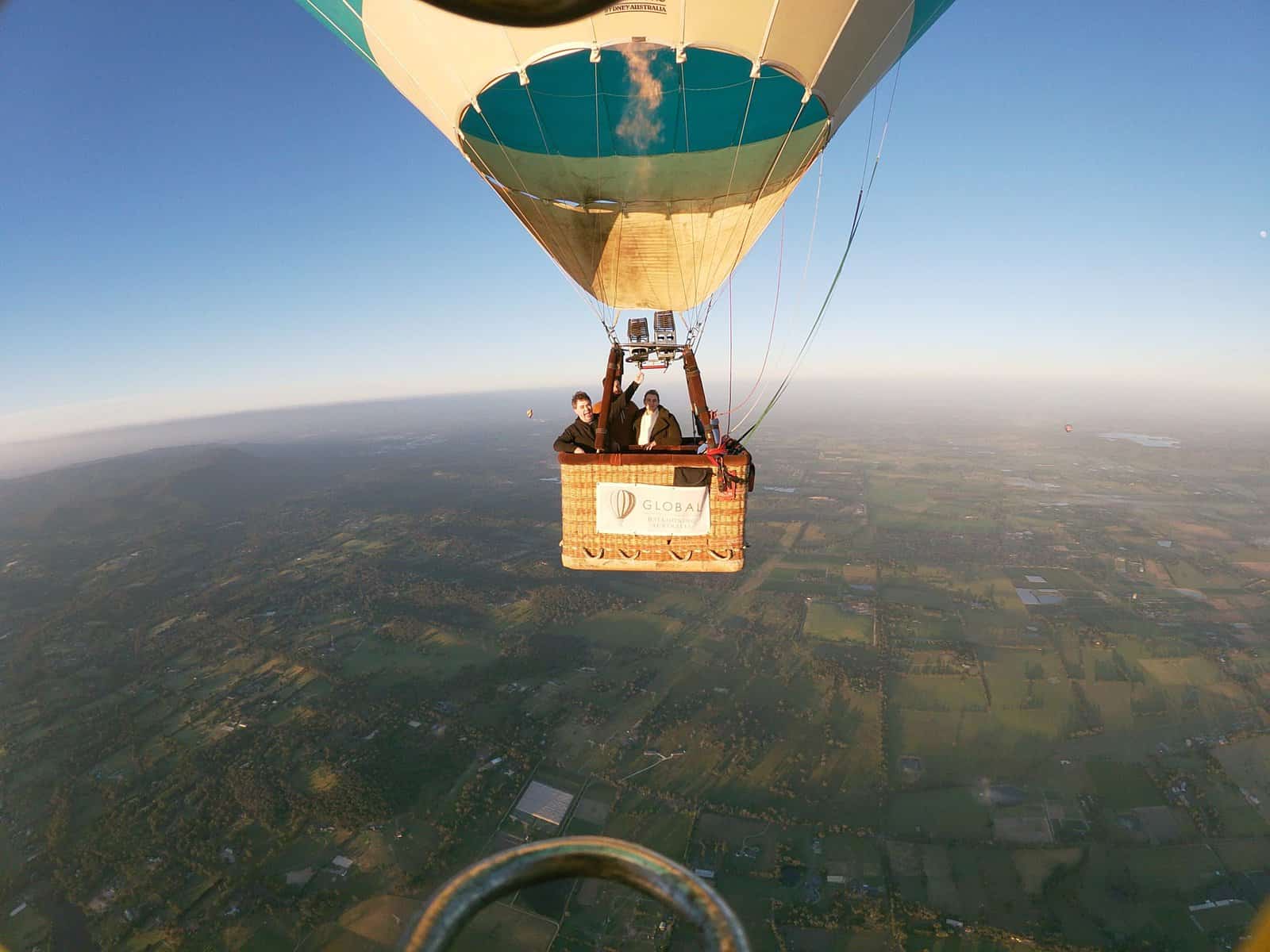 I'm already travelling in these regions in 2023/2024 so if you're getting hitched nearby - let's chat and we'll be able to organise something #notravelchargesforyou
UP NORTH, QLD (YOU TELL ME)
new york / london / switzerland / HONOLULU