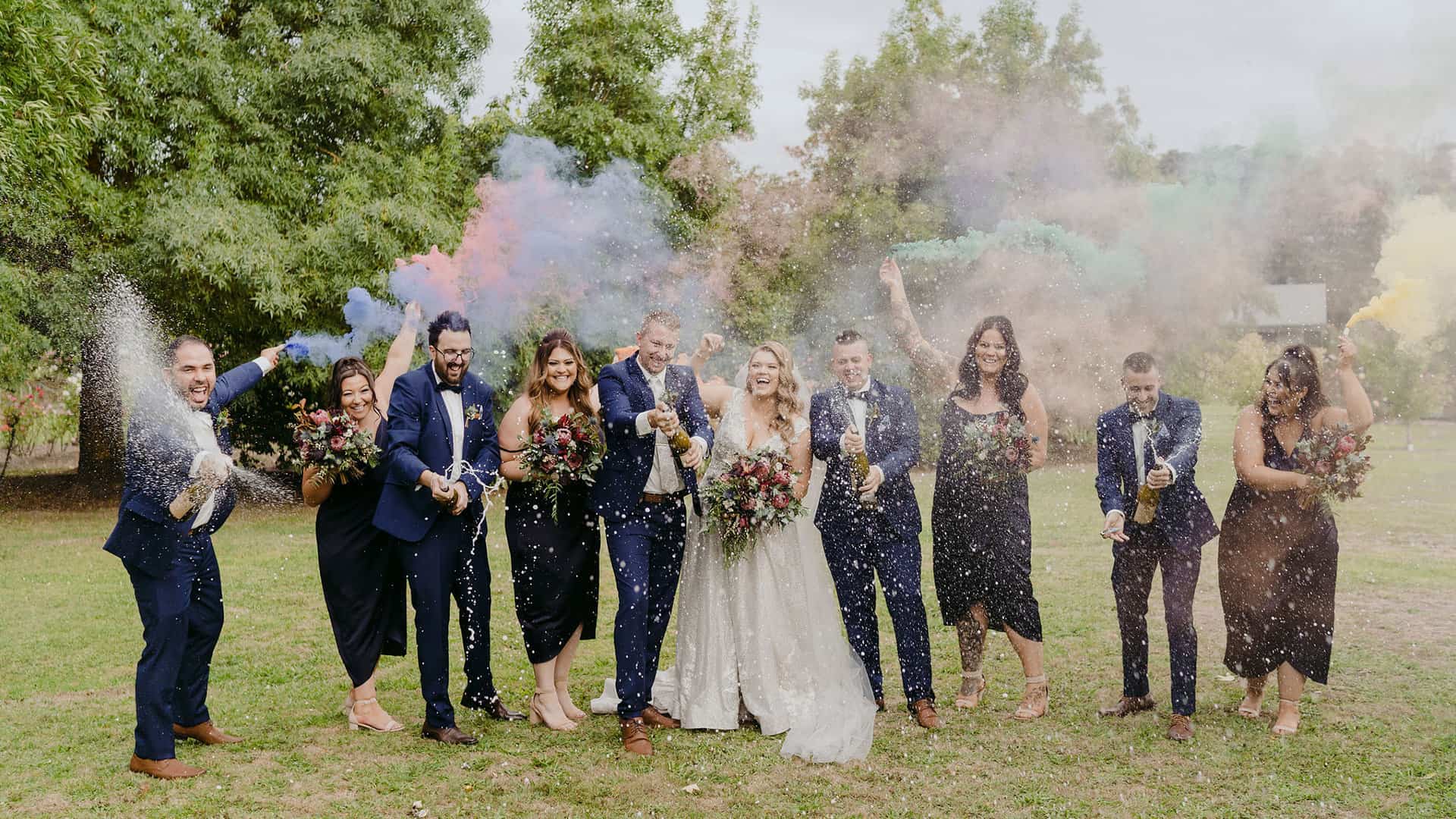 G'day, it's Glen here...
Thank you so much for checking out my work and I'm excited to possibly be your wedding filmmaker. It's super important we click, so it would be great to have a chat and get to know you both and create an amazing film of your celebration.
If you missed our pricing guide, you can view it by clicking HERE. I'm now taking bookings for 2021 + 2022 with dates filling fast.
Drop me an email via the form bellow or call me on 0421 985 064 - exciting times ahead!