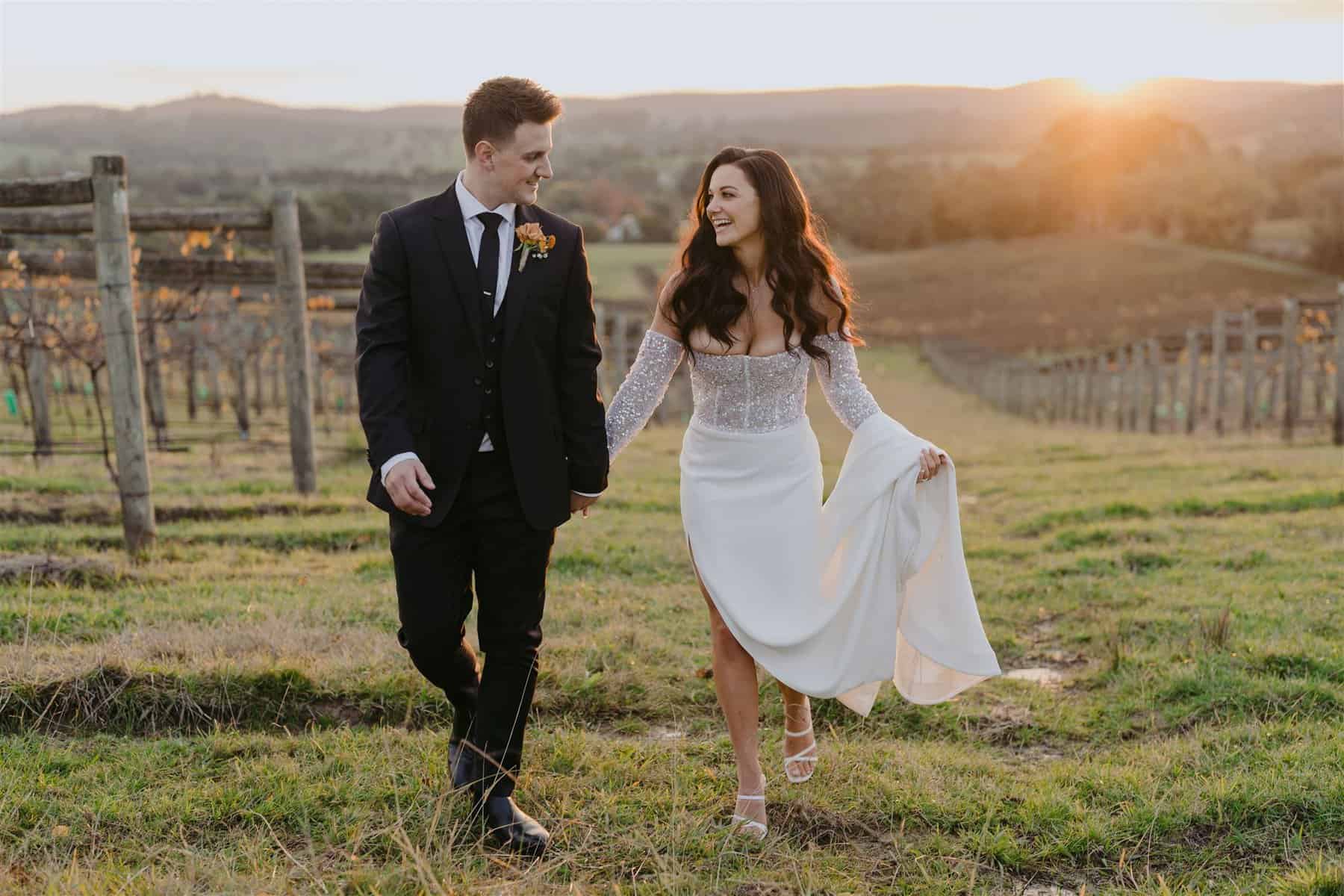 CUSTOMER SERVICE ROLE
- WITHIN SCHOOL HOURS + BASED AT EASTLAND, RINGWOOD
Directors Edge is a well-established and highly regarded company in the Wedding Film industry. With over 15 years of experience, we specialise in creating emotive and narrative-driven wedding films that capture the essence and magic of our couples' special day. The majority of our work is based in the Yarra Valley, creating beautiful films for loved up humans.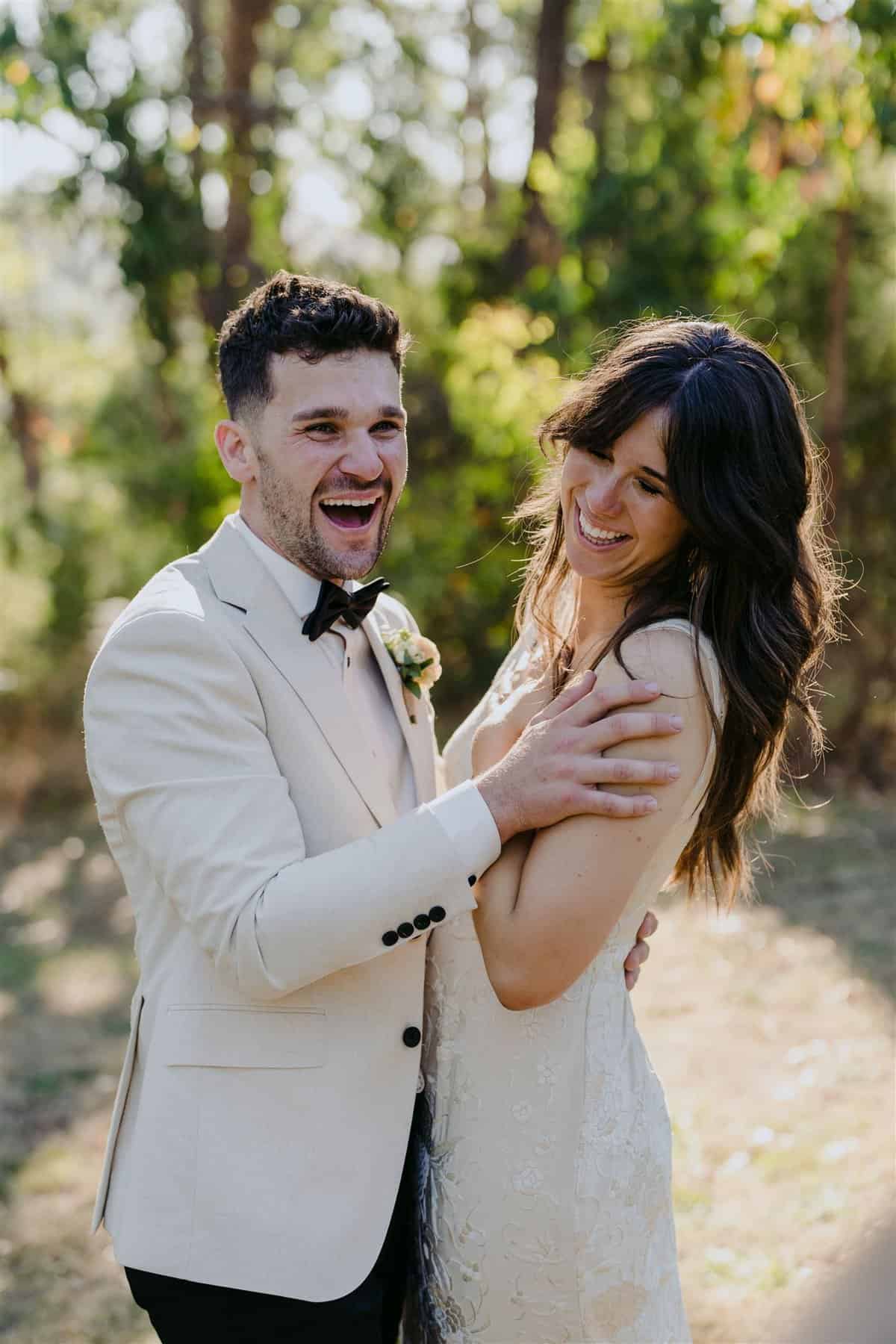 As a permanent and integral member of the Directors Edge team, you will be responsible for spearheading the customer service for our couples so they get the very best experience before and after their big day.
Your responsibilities will include:
~ Developing + implementing sales strategies to increase bookings
~ Responding to inquiries + following up with couples periodically
~ Building + maintaining relationships with potential and existing couples
~ Providing exceptional customer service to ensure a smooth and seamless planning experience for our couples.
~ Liaising with vendors and venues
~ Ad hoc admin
Ideally your experience includes:
~ Proven sales + customer service experience, preferably within the wedding or events industry
~ Excellent communication + time management skills
~ Strong organisational + task orientated
~ A self motivated + driven approach to work
Work days are flexible for the right person and we are thinking there will be a need for 2 days a week of between 4-5 hours each. This will be at our office space at Waterman located within Eastland Shopping Centre - super close to public transport and of course far too much retail. Wage will be between $25-40 per hour based on experience
We are very proud to offer a great working environment and the support and encouragement to really enjoy your work day. In return, we are looking for someone willing to spend time getting to know our couples and to grow with our company.
if you think you're our person, get in touch pronto
To apply, please email your resume, along with a covering letter explaining why this role might be a good fit for you and what you would bring to Directors Edge.
All emails to be sent to [email protected]
** please avoid using our contact form for your application **