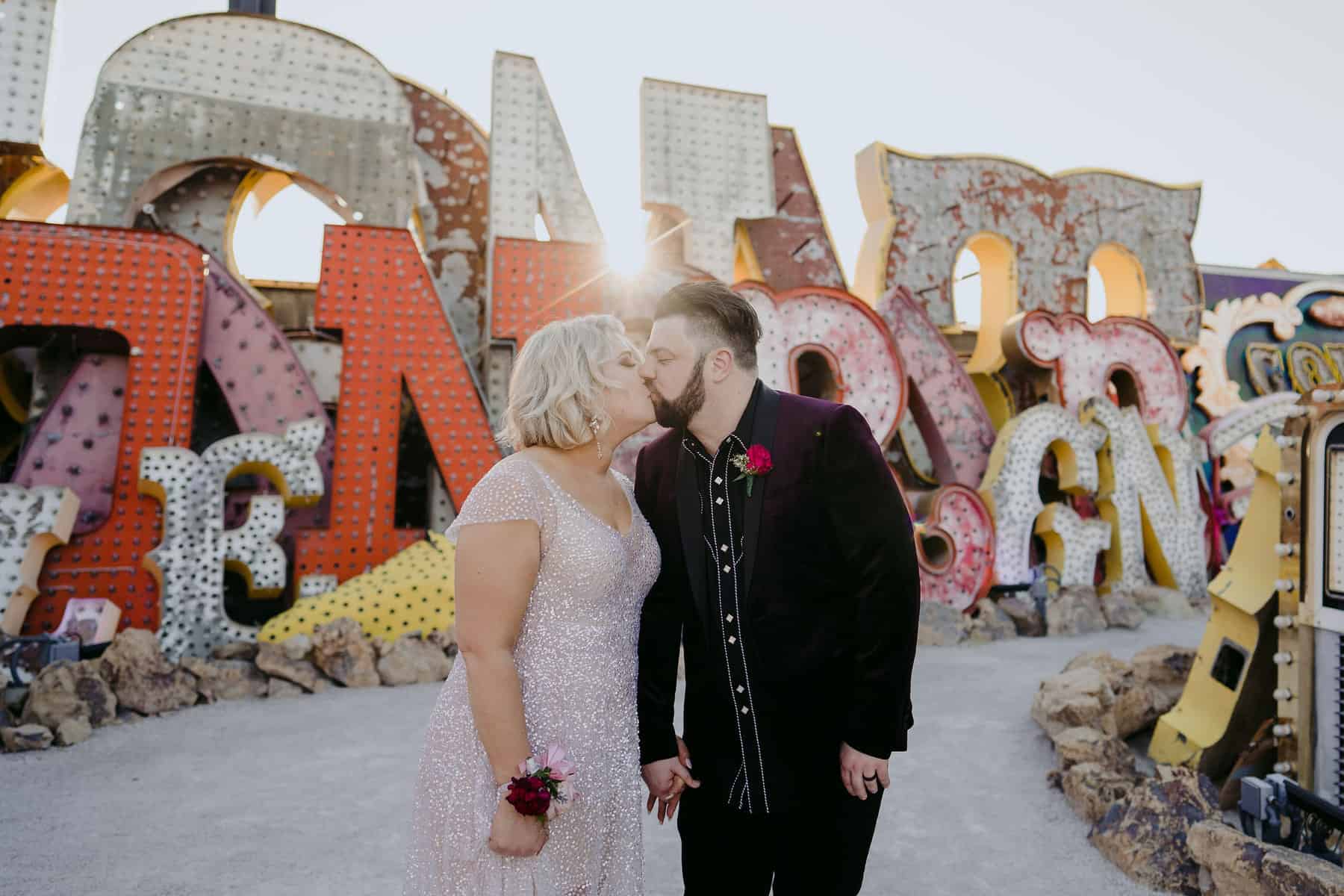 Yarra Valley + Destination Elopement Videographer screw tradition, elope and party on
A simple event, packed with just as much love.
Less traditional. More unconventional. Perfect if you want something different, intimate and stress-free. Eloping is the perfect pick to say your I Do's.
For more than a decade I've captured elopements locally or internationally. Whether it's just for two, or with your squad of favourite people, it's still just as special to capture on film.
We'll help with the film, but if you need the full experience. Meet our friends: Elope Australia

our fav elopement stories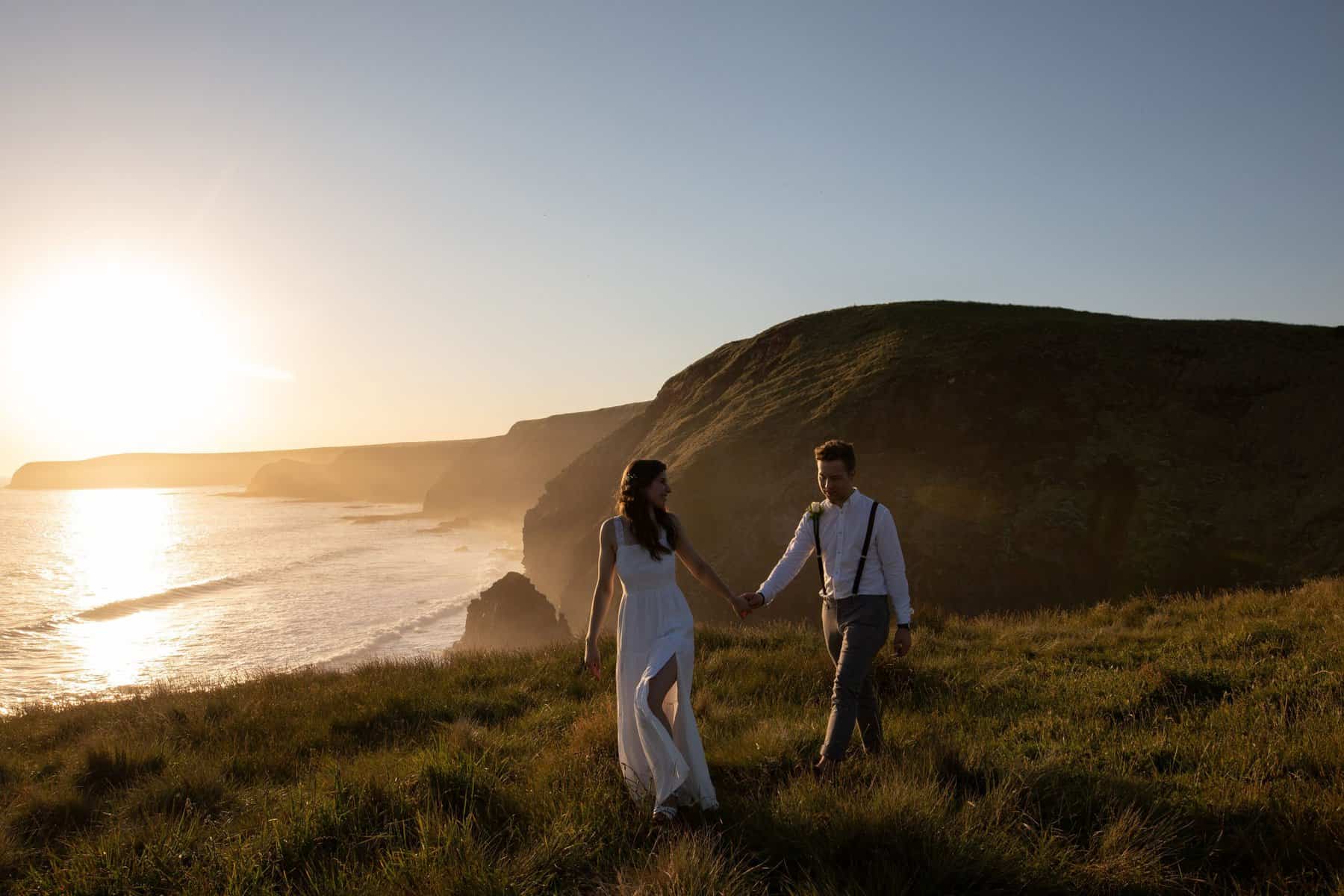 Includes:
1 Filmmaker
Coverage of Short + Sweet Ceremony,
Loved Up Portrait Session afterwards (2 hours of coverage included)
Short Film (3-5 minutes) for you to share with the world (or keep just for both of you).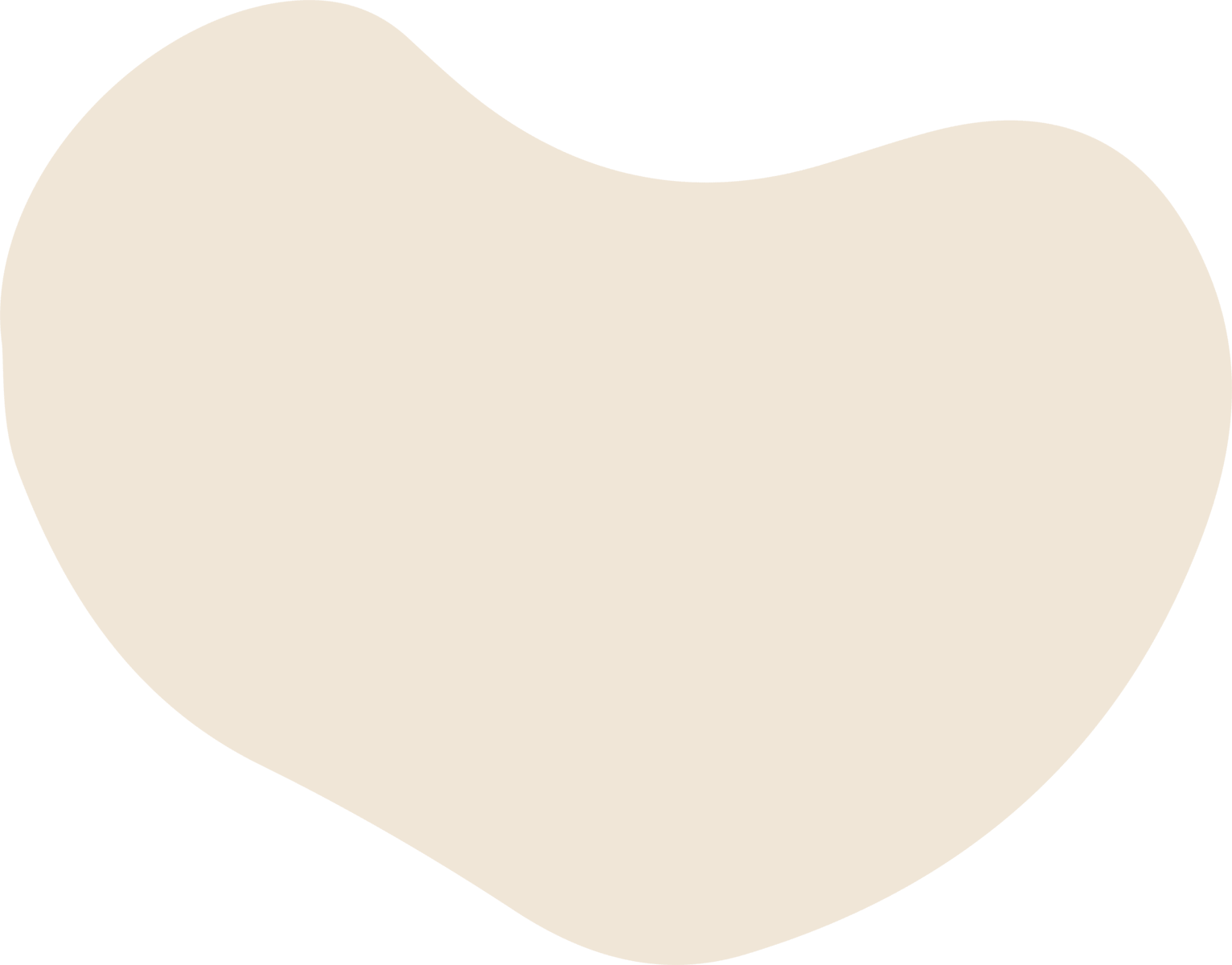 Donec libero a, libero feugiat risus gravida et tempor in. Suspendisse felis velit ut diam. Nunc sollicitudin mattis metus mattis nibh sed. Venenatis fermentum cursus velit pellentesque nulla ut nam ut diam. Feugiat nunc, facilisi sed tortor,z tempor risus pulvinar. Vitae arcu amet, sit nullam neque purus tortor. Erat velit eget faucibus rhoncus. Viverra diam tincidunt enim, purus in faucibus id pretium mi. Magna massa amet.