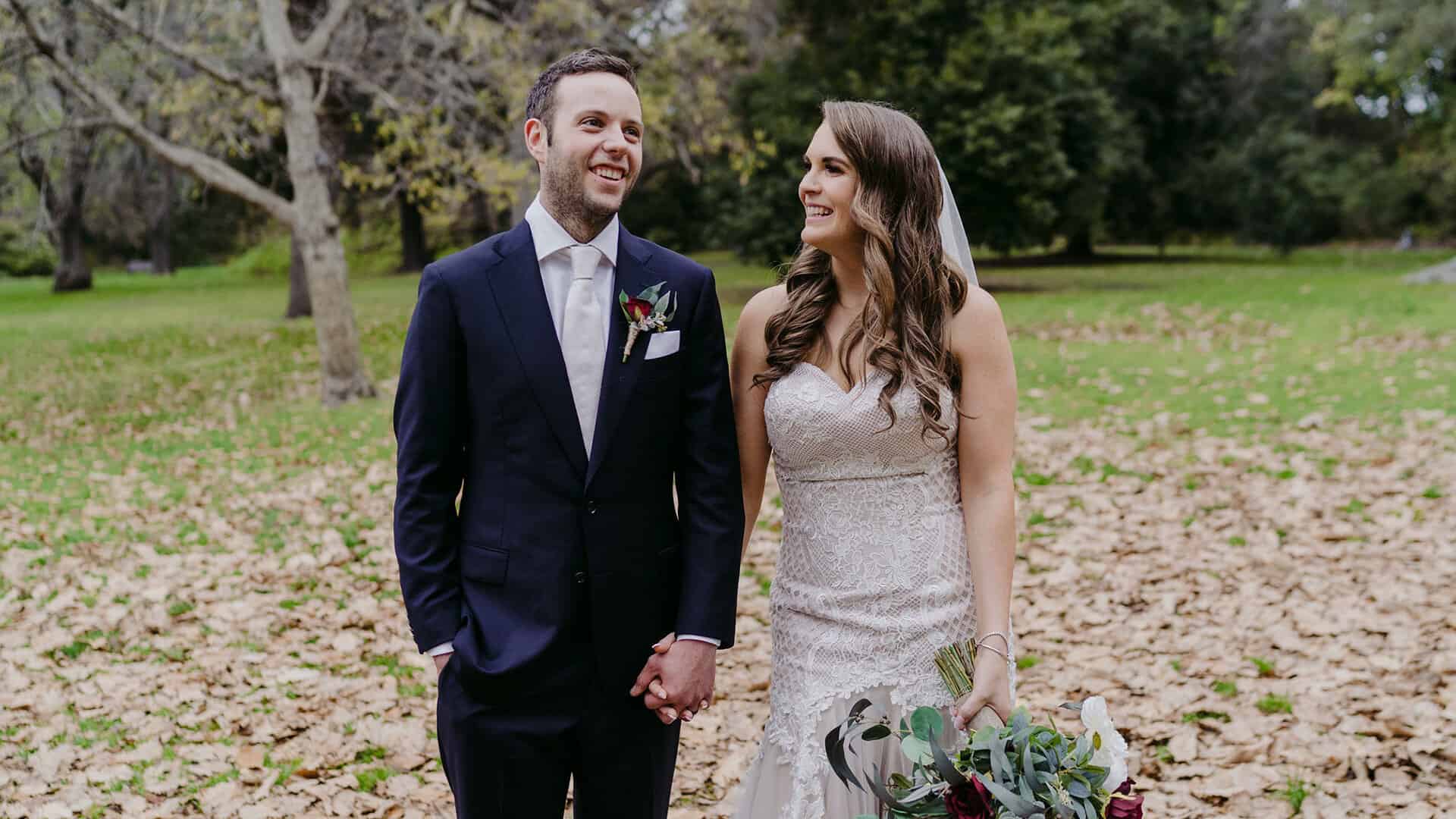 Yarra Valley Elopement Videographer
Who says a wedding day needs to be a grand affair? Love at its core is the commitment of two people together who love one another.
Now more than ever, with restrictions disrupting plans - couples are opting to forego the idea of what a 'wedding' should be and focusing on the core of love and opting to elope in an intimate setting.
ELOPED IN: THE YARRA VALLEY
Jamira + Boban travelled over 16,000 kilometres to elope in our home turf, Yarra Valley. After a short and sweet ceremony at Yering Gorge cottages, they woke the next morning early for a post elopement hot air balloon ride.
All organised by the exquisite team at Elope Australia.
ELOPED IN: THE MORNINGTON PENINSULA
After spending many months pouring their heart and souls into planning their surprise wedding, covid happened.
So, they rolled with it, determined to get married as planned wether it would mean it would just be the two of them, or a few select family members. Whatever will be, will be.
ELOPED IN: WARRANDYTE, VICTORIA
Married alongside the river, Shannon + Kyle were surrounded by the most intimate group of their favourite people and their gorgeous kids as they said 'i do' in a short and sweet ceremony. After a few sneaky snaps, they headed on for dinner, drinks and party with their extended family and friends.
All organised by the team at Elope Australia.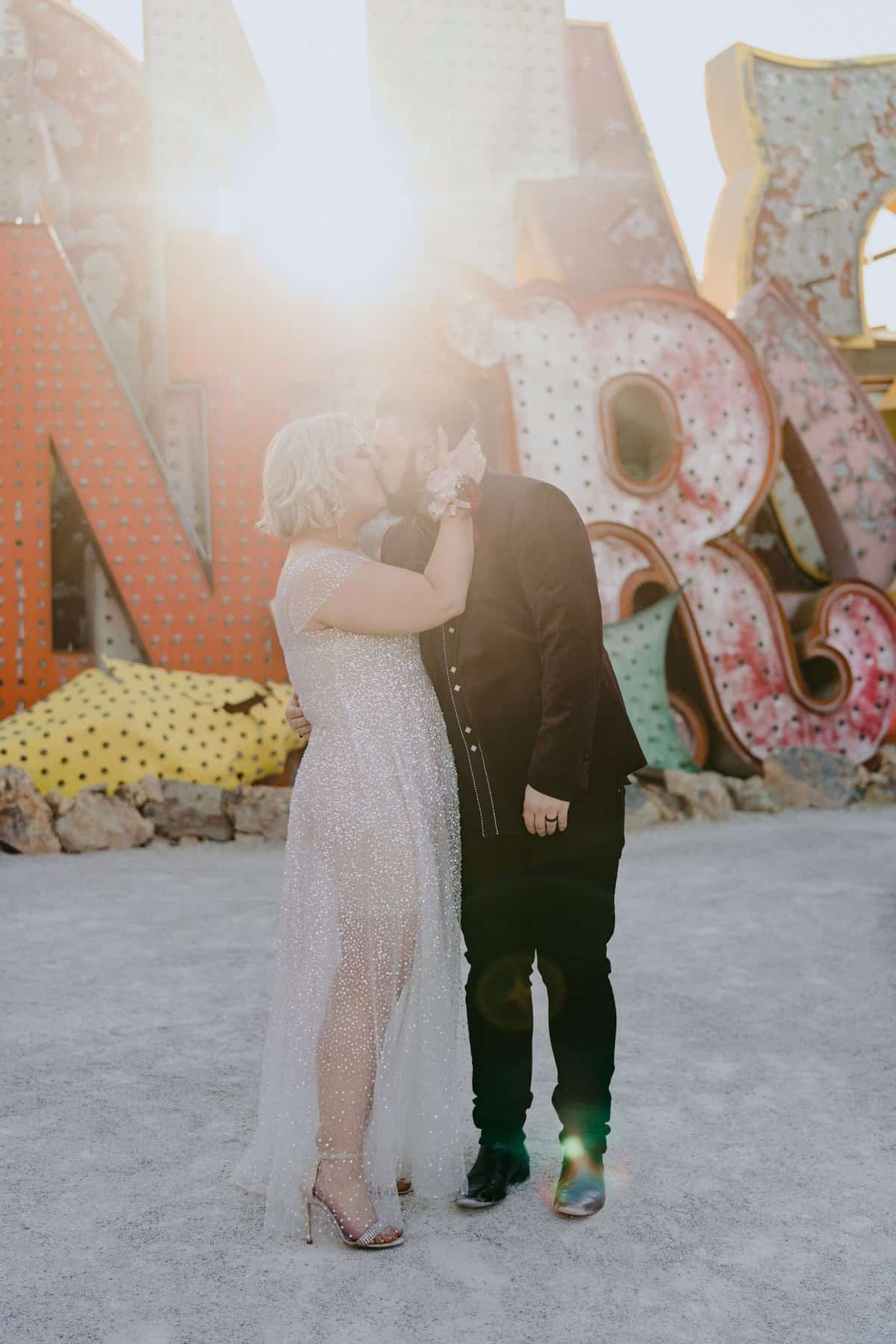 Includes:
1 Filmmaker
Coverage of Short + Sweet Ceremony,
Loved Up Portrait Session afterwards (2 hours of coverage included)
Short Film (3-5 minutes) for you to share with the world (or keep just for both of you). Donec libero a, libero feugiat risus gravida et tempor in. Suspendisse felis velit ut diam. Nunc sollicitudin mattis metus mattis nibh sed. Venenatis fermentum cursus velit pellentesque nulla ut nam ut diam. Feugiat nunc, facilisi sed tortor,z tempor risus pulvinar. Vitae arcu amet, sit nullam neque purus tortor. Erat velit eget faucibus rhoncus. Viverra diam tincidunt enim, purus in faucibus id pretium mi. Magna massa amet.