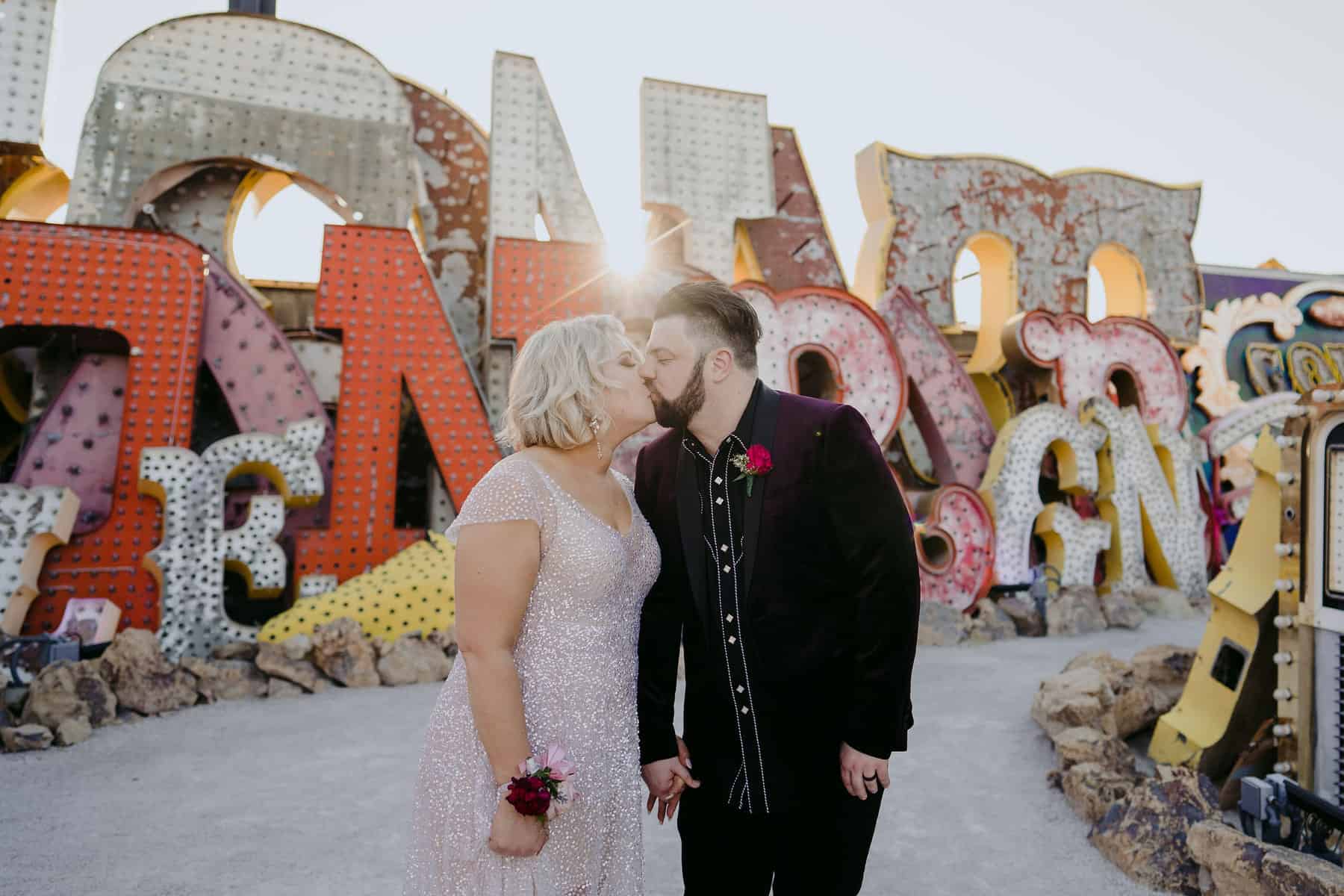 Yarra Valley + Destination Elopement Videographer screw tradition, elope and party on
Whilst the concept of eloping is not new, many couples are opting for a more simplistic approach without the unneeded bells and whistles that dominate a traditional 'wedding day'.
Marriage at its core is the union between two people, so if you're wanting to kick start your married life with an intimate and stress free celebration - eloping may be your answer.
I've been fortunate to capture many elopements over the past fourteen years working in the wedding industry, both locally and internationally - no matter if you're having two people or a small gathering of twenty, it's honestly so special and such beautiful moments and memories to capture on film.
Whilst we just offer the filming side of things here, if you are in need of the full experience - get in touch with our friends at Elope Australia.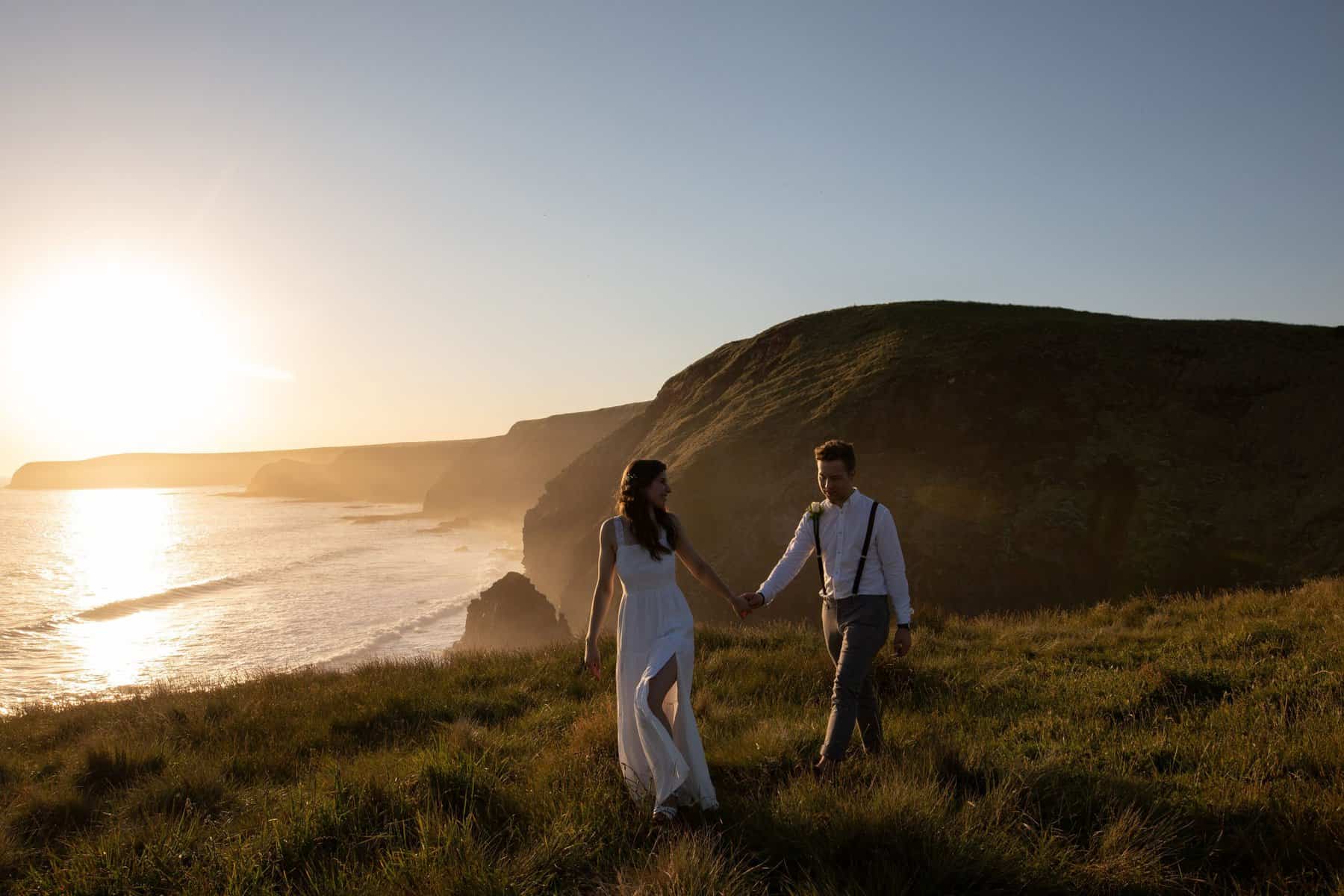 Includes:
1 Filmmaker
Coverage of Short + Sweet Ceremony,
Loved Up Portrait Session afterwards (2 hours of coverage included)
Short Film (3-5 minutes) for you to share with the world (or keep just for both of you). Donec libero a, libero feugiat risus gravida et tempor in. Suspendisse felis velit ut diam. Nunc sollicitudin mattis metus mattis nibh sed. Venenatis fermentum cursus velit pellentesque nulla ut nam ut diam. Feugiat nunc, facilisi sed tortor,z tempor risus pulvinar. Vitae arcu amet, sit nullam neque purus tortor. Erat velit eget faucibus rhoncus. Viverra diam tincidunt enim, purus in faucibus id pretium mi. Magna massa amet.