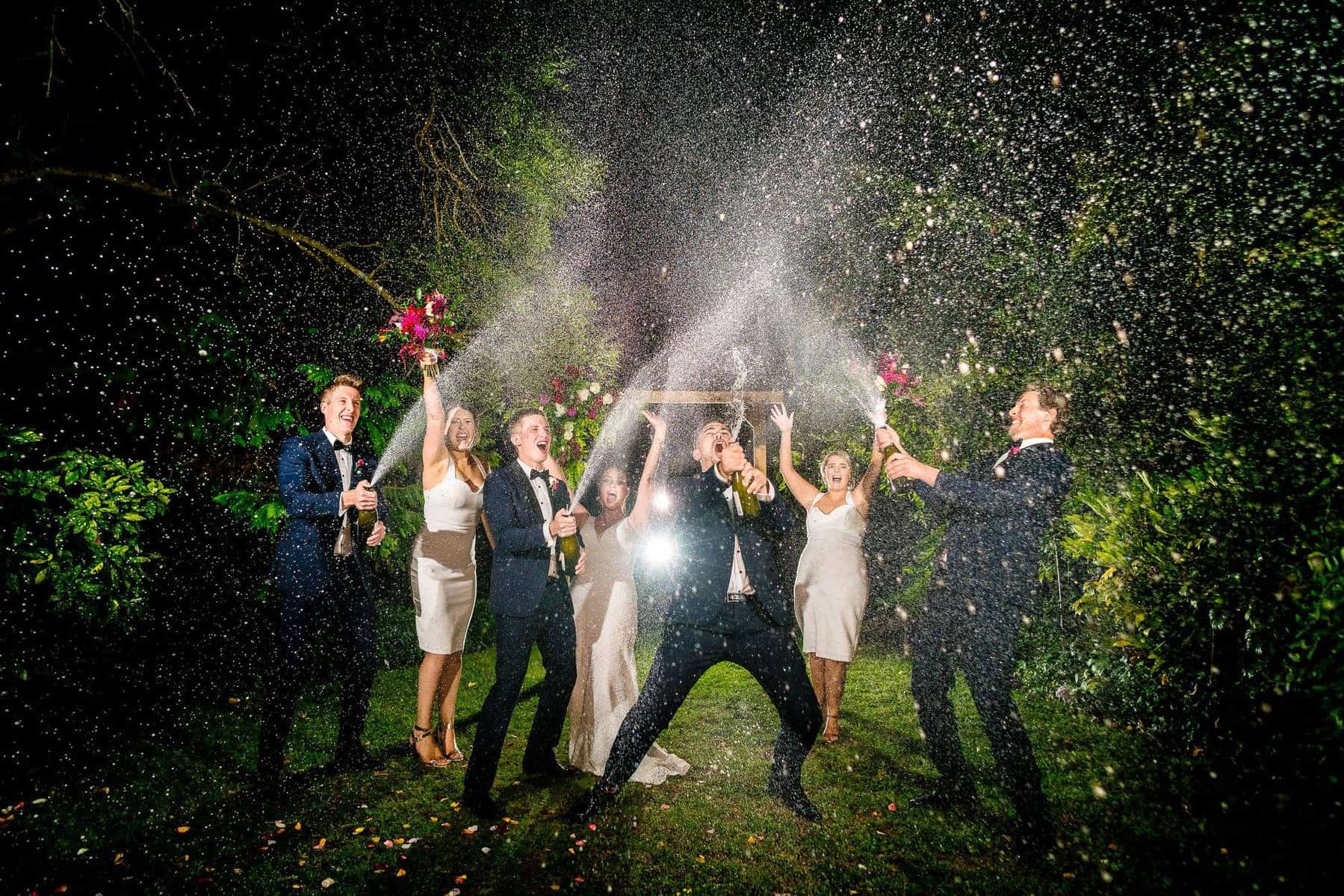 CHATEAU DORE WEDDING VIDEOGRAPHY
REGIONAL VICTORIA WEDDING FILMS
HISTORIC ELEGANCE, COUNTRY CHARM ALL WITHIN THE BEAUTIFUL MANDURANG VALLEY, BENDIGO.
Built in 1866, Chateau Dore has acres of established gardens and lawns; known as Central Victoria's most beautiful and popular garden wedding setting. Located in a picturesque wine region, the property provides a beautiful country atmosphere only minutes from the Bendigo CBD and is extremely popular for wedding receptions who prefer a single location for ceremony, reception and photos, and spending more time with their guests.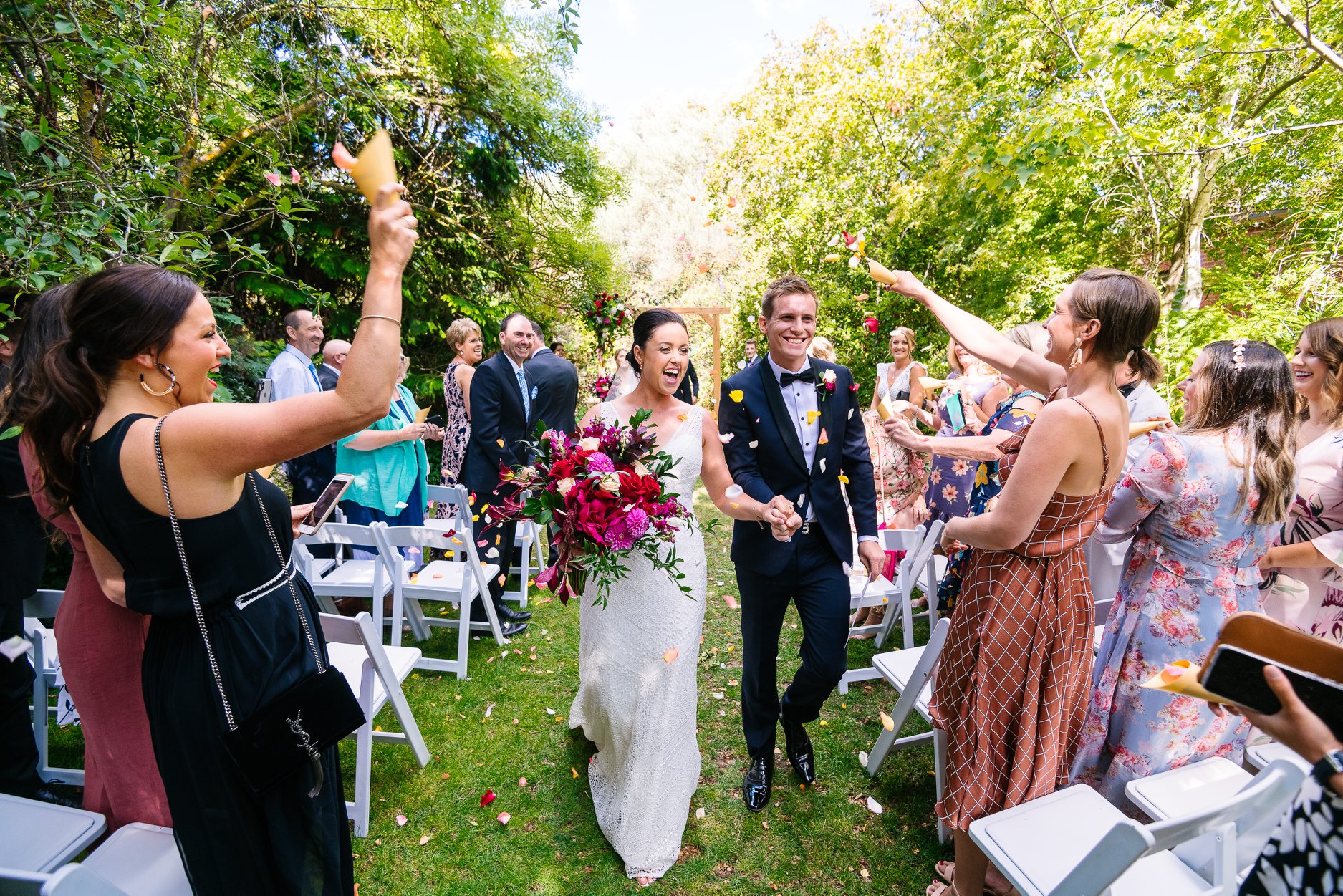 chateau dore wedding videographers
We know the landscape of Chateau Dore like second nature and are so fortunate to consistently visit this amazing property to capture some truly amazing and beautiful wedding celebrations.
With no additional travel fees or time limits on our videography offerings, Chateau Dore is without a doubt our favourite venue in Bendigo and it feels like our second home each and every time we visit.
Films that give you knots and butterflies - aka. all the feels
We're not clock-watchers, we are moment seekers
Nobody likes to be boxed in. Let's make a video tailored to you
We create films so you not only remember the big day, so you can feel it all over again.
Best moments? They're unplanned and spontaneous. We'll be there from prep through to party, and capture the fun bits in between.
If you want something a little different, we can do it. We customise our videography packages to match your celebration.
Simple, no-frills and straightforward. These are the perfect starting point to create your film. The best bit? You can build on it after your wedding day.
Also, we offer payment plan options for all packages. Valid for 2023 + 2024 dates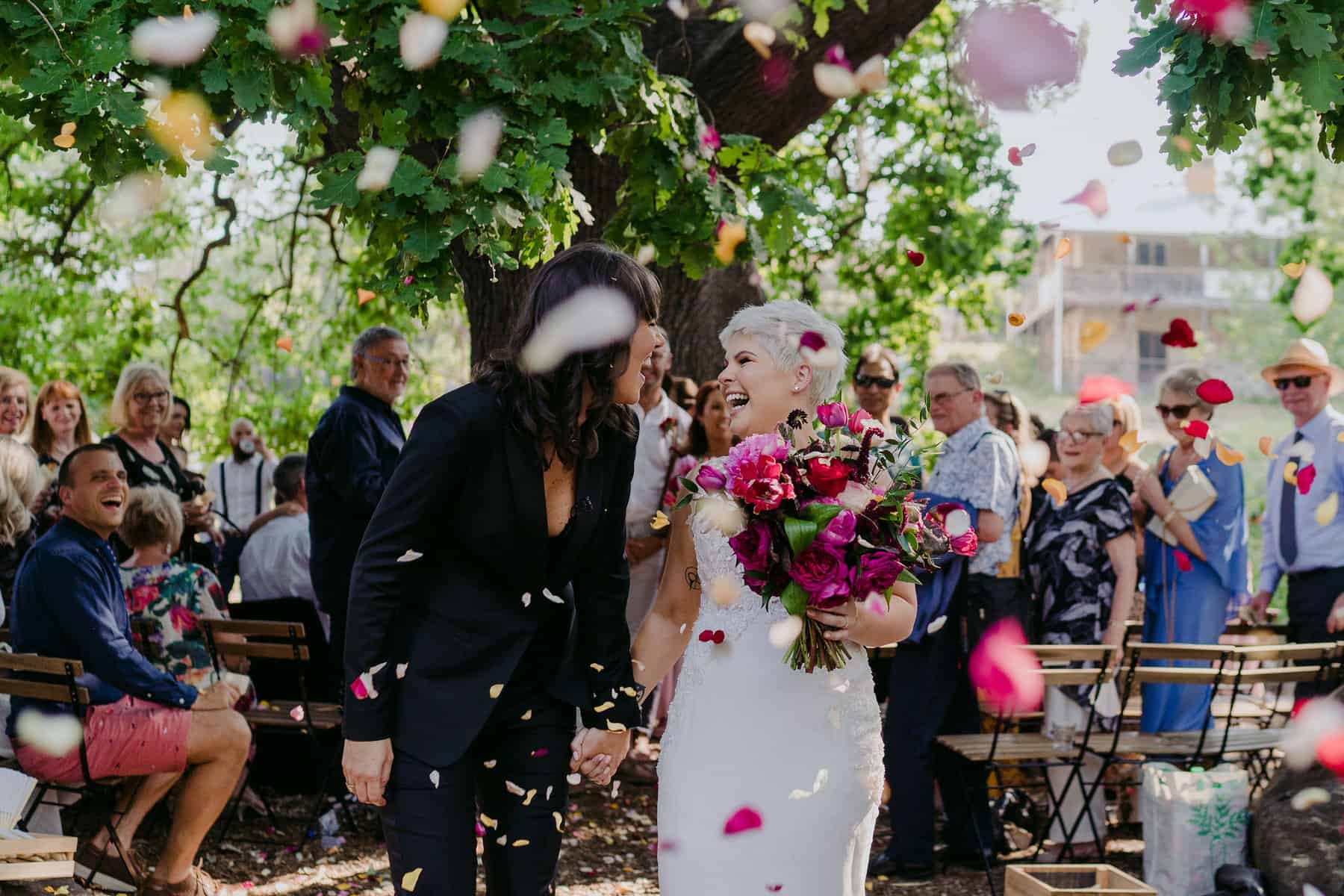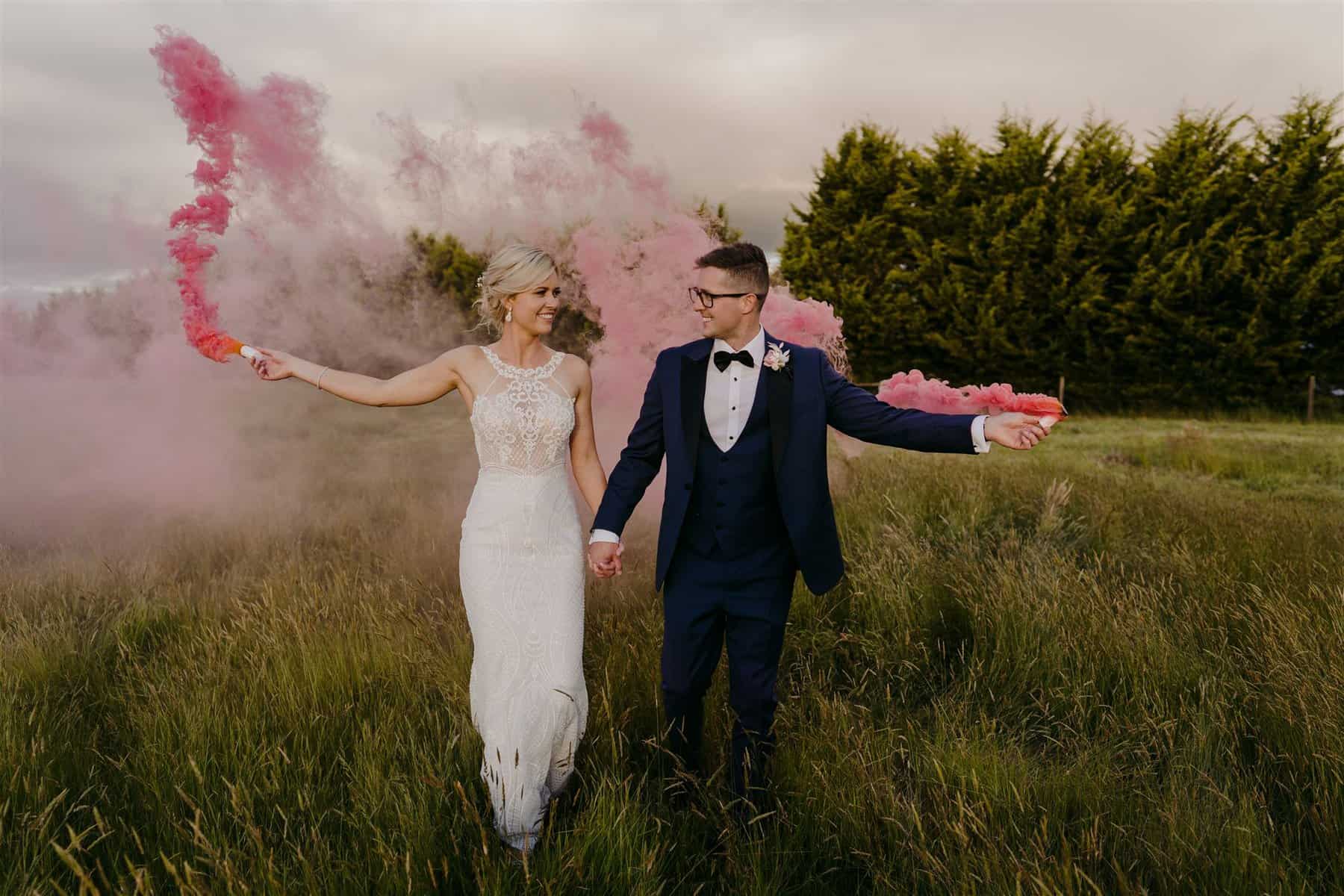 Coverage of Preparations, Ceremony, Photo Session, Reception Formalities + some wild dance moves
TWO FILMMAKERS
SHORT FILM (~ 3-5 MINS)
DOCUMENTARY FILM (~ 40-90 MINS)
PREMIERE VIEWING EXPERIENCE EXCLUSIVE TO OUR COUPLES
Coverage of Preparations, Ceremony, Photo Session, Reception Formalities + some wild dance moves
two Filmmakers
Short Film (~ 3-5 mins)
documentary film (~40-90 mins)
Coverage of Preparations, Ceremony, Photo Session, Reception Formalities + some wild dance moves
ONE Filmmakers
Short Film (~ 3-5 mins)
CEREMONY FILM + SPEECHES FILM